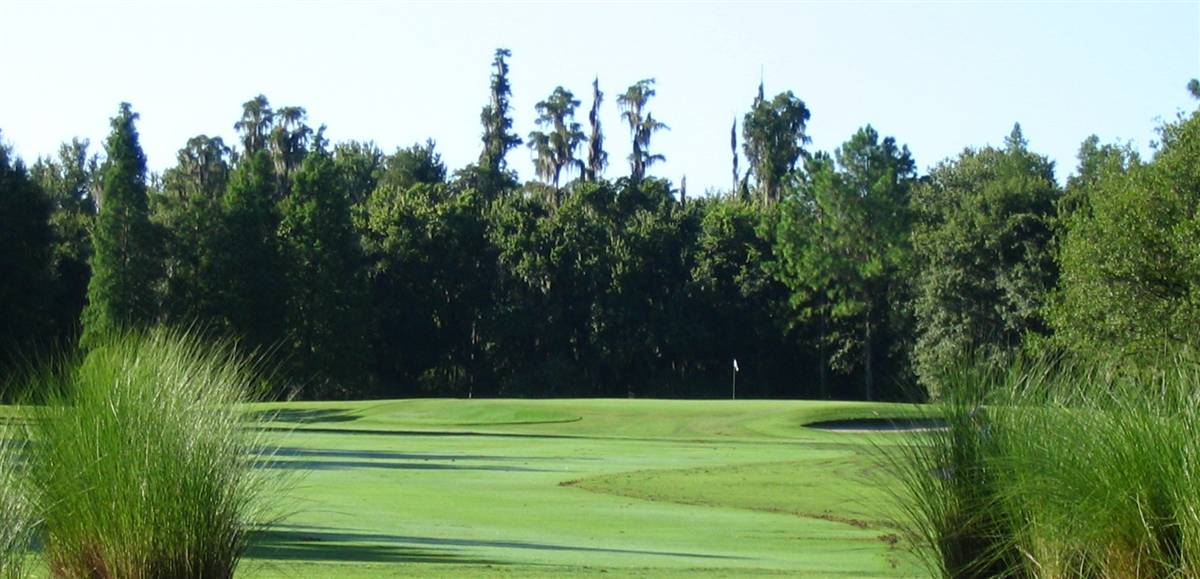 Welcome to Controlled Landscape Services of Tampa Bay Florida.
We Offer Complete Golf Course Landscaping Services
Call Controlled Landscape Services at 813-294-0587 and TAKE CONTROL of All of your landscaping needs.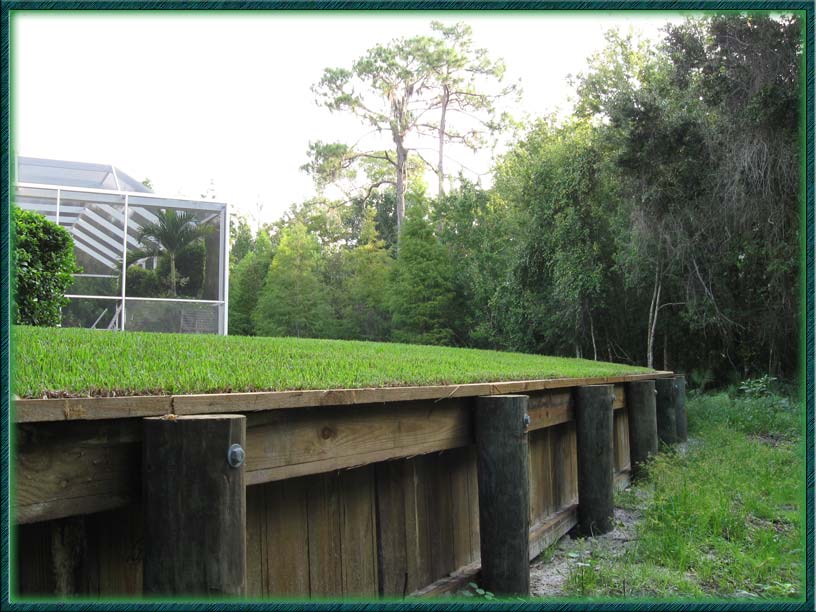 Are you having erosion problems around your lakes, ponds, or embankments?
Controlled Landscape can build a high quality retaining wall that's aesthetically pleasing as well as structurally sound.